Dine, Shop and Play in Tampa Bay
There's so much to see.
Stetson University College of Law has advantages beyond studying at a top ranked law school and getting real-world experience to launch a successful career.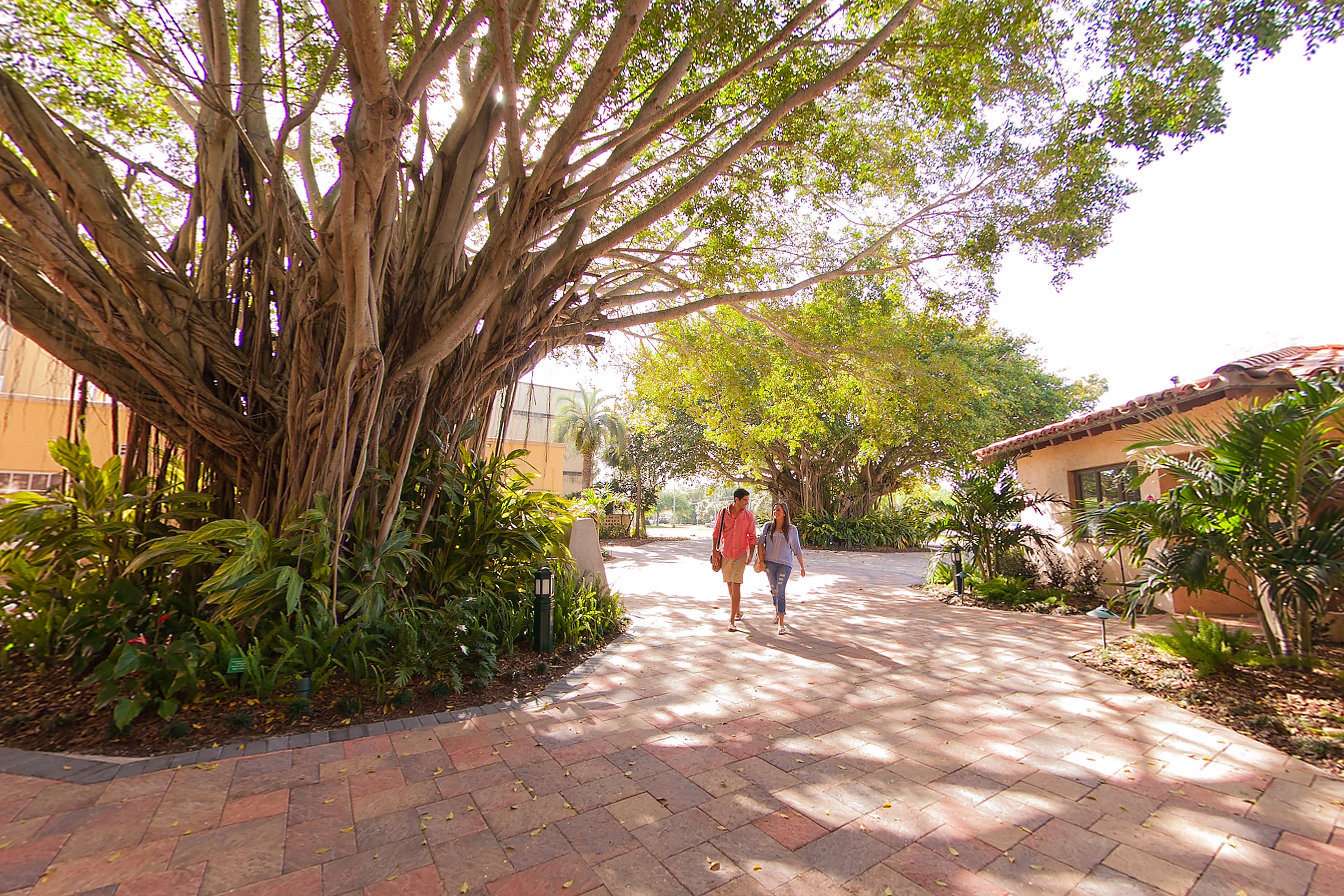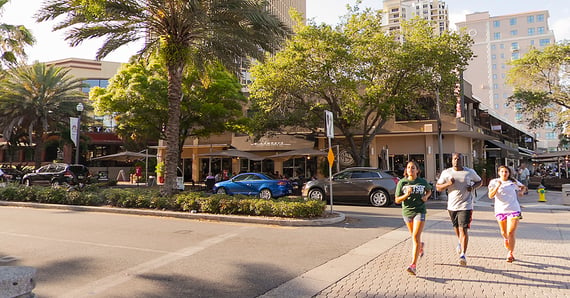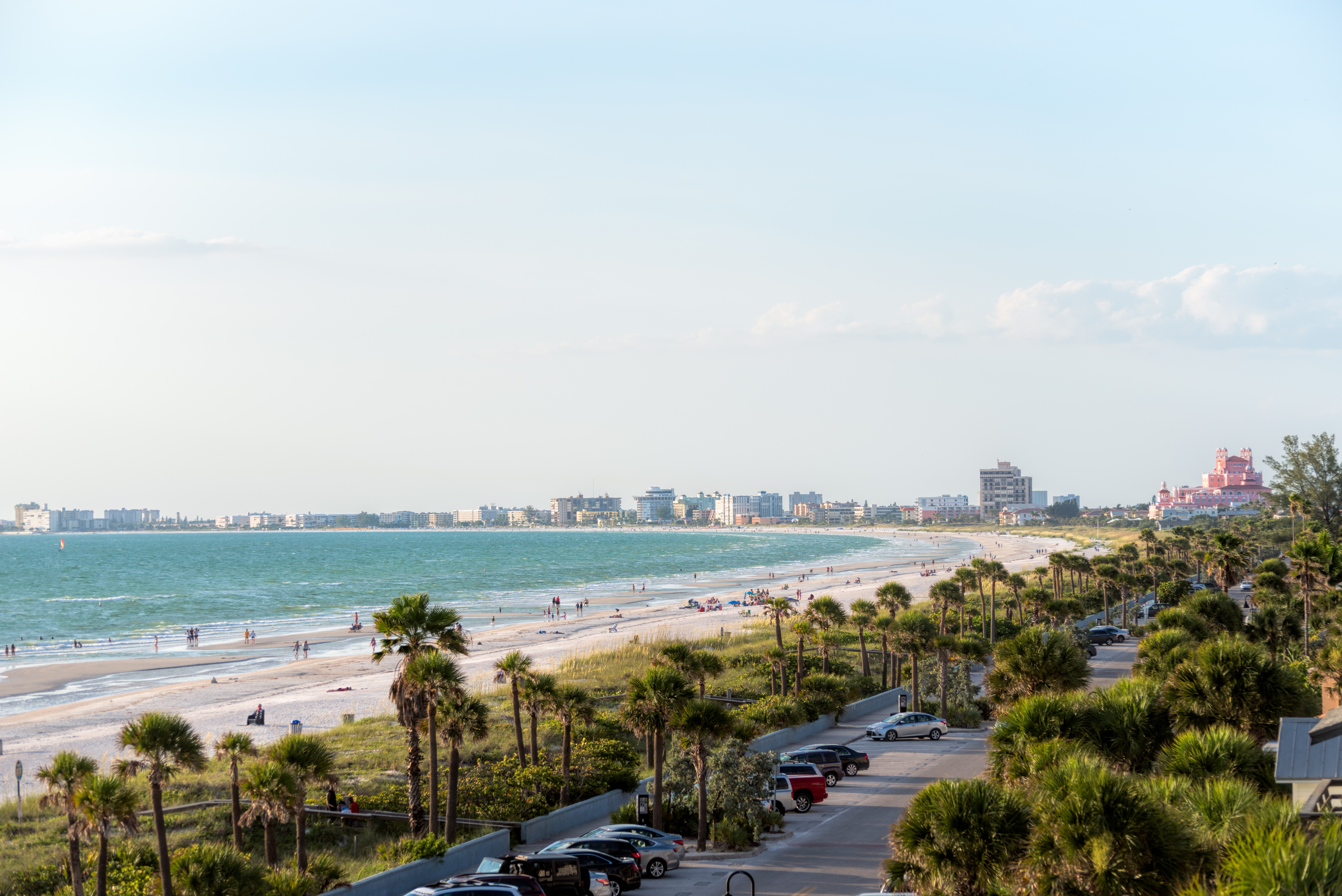 We're also located in Tampa Bay. And, it's incredible to live here. Our Visitor's Guide touches on some of our favorite activities, but it only scratches the surface. Make Tampa Bay your own. Dig deeper into the activities that inspire you and continue you shaping your future.
Download our free guide now for an insider's look at what to do when you visit campus.
Download Your Free Visitor's Guide Now