Preserve the Rights of Our Greatest Generation
As the nation's elder population rises, so has the need for experts in the specialized field of elder law. Stetson Law's LL.M. in Elder Law program offers attorneys a convenient online curriculum from which students can advance their legal education without relocating or interrupting their professional careers.
Distinguish yourself and advance your career with an LL.M.
You know where you want to be. It's a matter of finding the time and the right fit for your studies. Stetson's online program gives you the freedom to study when it's convenient for you. This program is favored by working professionals, parents, and anyone who seeks the freedom of a premiere LL.M. program without having to relocate.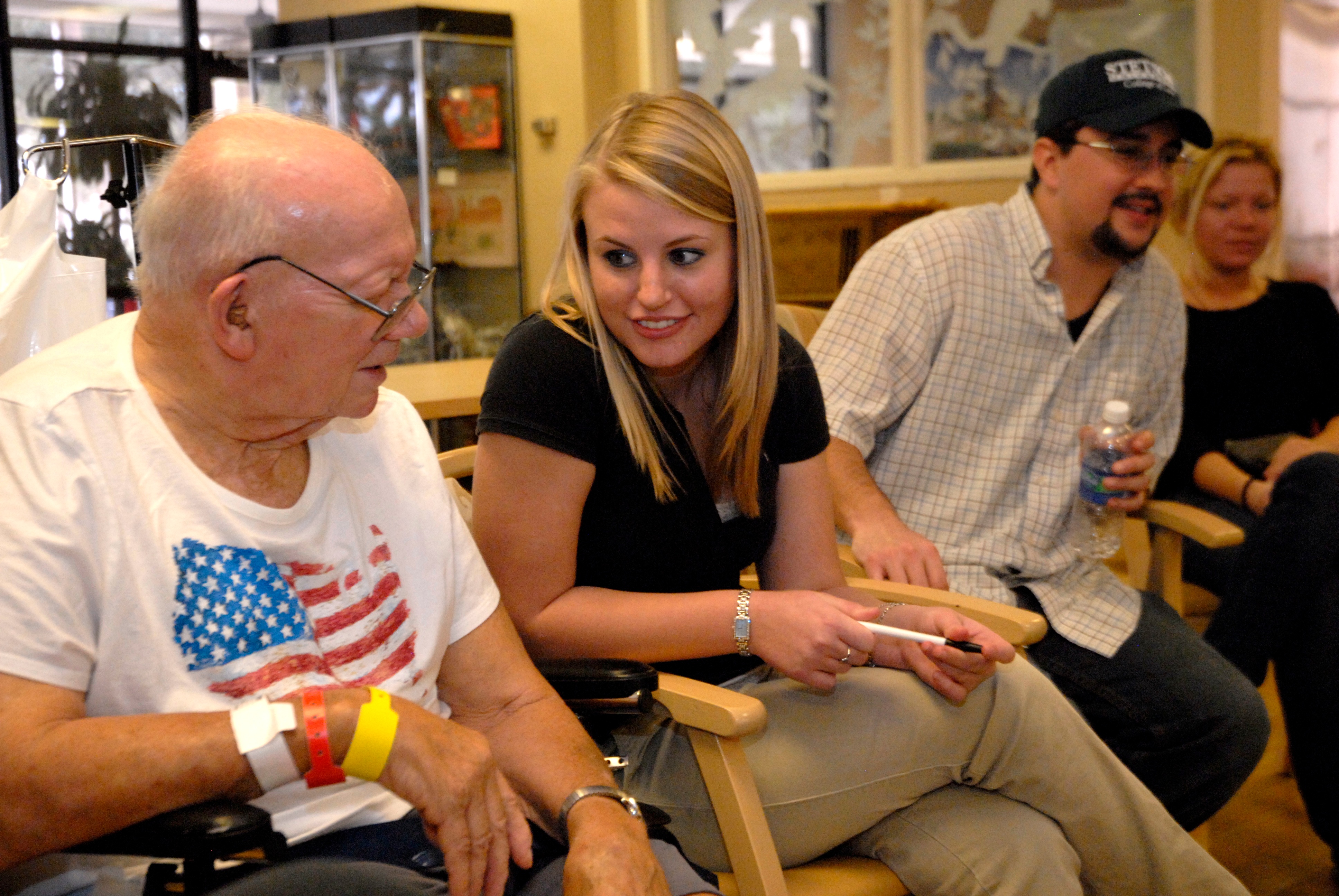 Experience Stetson Law's culture no matter where you are.
Personal attention to student needs is one of the hallmarks of Stetson's educational philosophy. Our faculty and staff are committed to a supportive environment for academic and professional growth whether the students are participating across the classroom or halfway around the world.
Request More Information About LL.M. in Elder Law at Stetson University College of Law