Stay sharp. Arrive prepared.
The big test is coming up. Now's the time to stay focused and make the most of your study and prep time. We talked to successful Stetson Law students and gathered tips that have helped test-takers ace the LSAT. Below are some of them: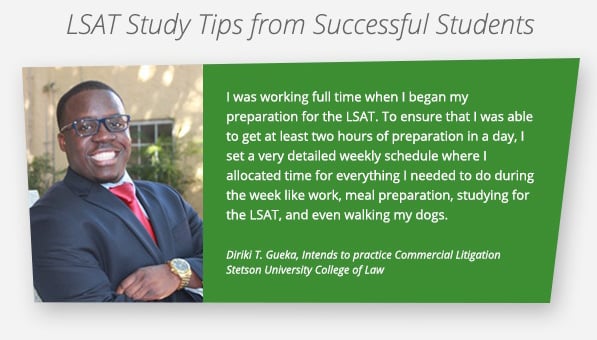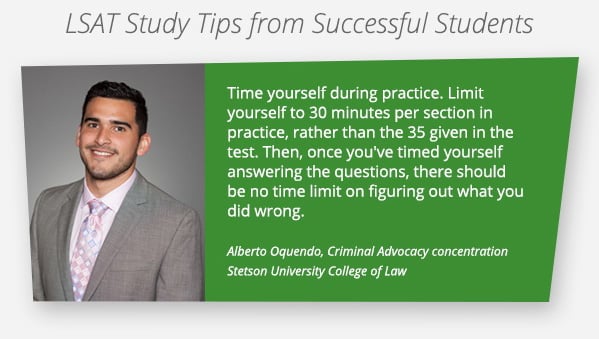 Download our free tip sheet by filling out the form.
Share it with your friends. Tape it to your desk. Do what you have to do. We know this is crunch time. And we believe in you.
You've got this.
Study Like a Pro. Get a Free LSAT Tip Sheet